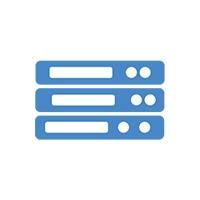 proxyscrape.com
Go to website
ProxyScrape provides a wide range of proxy services ranging from our premium subscription to residential and dedicated data center proxies. Our datacenter proxies are perfect for high-traffic activities since they come with unlimited bandwidth and concurrent connections. In contrast, our residential proxies suit you best for highly sensitive websites that quickly block you.
Provider was added in catalog
19 days ago
, last time was updated
16 days ago
.
Residential
Residential
Price: $0.75— 4.25 for per GB
DC (private)
Data center IPv4 (private)
Price: $1.2— 1.3 for month
DC (shared)
Data center IPv4 (shared)
Price: $0.011— 0.024 for month
This provider doesn't have any reviews yet. Write the first one, share your experience.