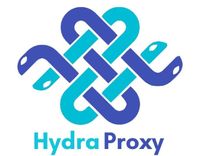 hydraproxy.com
Go to website
Best residential & 4G proxies for your business. Our residential and 4G proxies are carefully set to ensure they are 100% anonymous without any dns leaks.
Provider was added in catalog
19 days ago
, last time was updated .
Residential
Residential
Price: $2.5— 5 for per GB
Mobile
Mobile
Price: $59.95 for month
This provider doesn't have any reviews yet. Write the first one, share your experience.