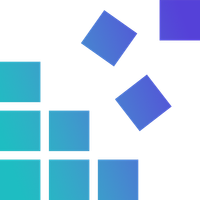 dataimpulse.com
Go to website
At DataImpulse, we pride ourselves on being one of the most reliable providers of high-quality proxies for businesses, consumers, and developers around the globe. We offer a range of personalized proxy solutions that are perfect for a range of needs, from data scraping to web surfing to online security, and beyond.
Residential proxies for any needs. Just $1 per 1 Gb. Get any data you require using accurately checked and confirmed sources.
Provider was added in catalog
20 days ago
, last time was updated
20 days ago
.
Residential
Residential
Price: $1 for per GB
This provider doesn't have any reviews yet. Write the first one, share your experience.