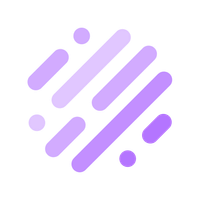 geonode.com
Go to website
We democratize access to data. Geonode was started from the realization that data is becoming so important in the world and that there was definite room for improvement in the proxy space. While we pride ourselves on our developer friendliness, we envision a future where data collection becomes accessible to non-developers too.
Provider was added in catalog
19 days ago
, last time was updated .
Residential
Residential
Price: $1.5— 4 for per GB
DC (shared)
Data center IPv4 (shared)
Price: $0.5 for per GB
This provider doesn't have any reviews yet. Write the first one, share your experience.